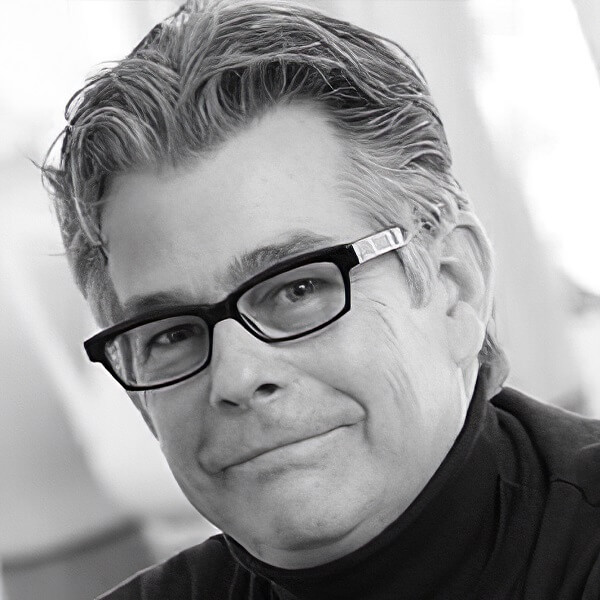 John Black is a furniture designer and founder of the creative design firm that bears his name, J Black Design. John Black is the creative visionary behind some of the most compelling furniture designs in the world of interiors today. He is not an interior designer, nor is he a furniture manufacturer. Yet (unbeknown to you) you'll see John's designs in beautiful homes, shelter magazines, fine furniture shops, and design studios across the country and actually the world.
At heart, John is both a modernist and a classicist, hardly a conundrum. John is known for an understated, classic approach to furniture forms that capture the essence of traditional silhouettes combined with modern touches. He is an artist and a mechanic with an unfailing, critical eye for scale and proportion.
He grew up in the furniture making tradition in North Carolina and received formal training at Kendall College of Art and Design in Michigan. His 30-year design career includes collaboration with some of today's interior design leaders: Barbara Barry, Michael Vanderbyl, Reed Krakoff, Dan Carithers and Michael Connors. Before establishing his own firm, John was Vice President of Design for Baker Furniture. While John travels broadly for inspiration, his everyday life is a creative force.