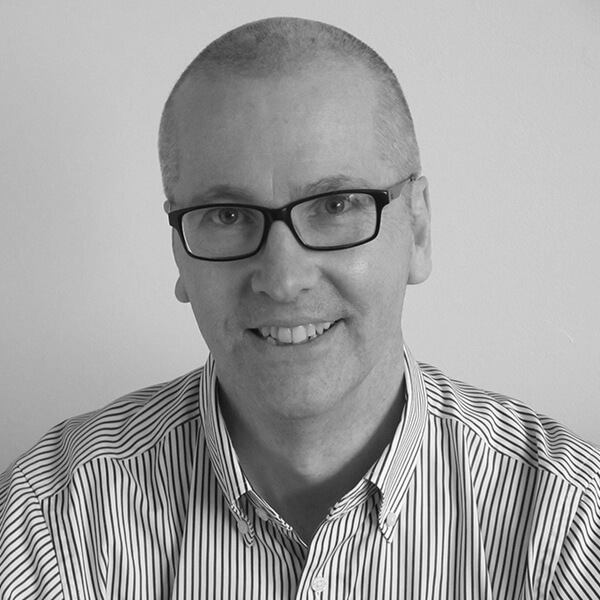 A graduate of the Rhode Island School of Design, Michael Kirkpatrick has spent his professional career designing both independently, as well as in collaboration with internationally recognized designers, architects and fashion brands.
Michael's background in the industry is impressive. As senior design director of furniture for Polo Ralph Lauren, Michael was responsible for designing Ralph Lauren's most innovative modern furniture designs. Under the Calvin Klein brand, he conceived and launched the curator collection; achieving widespread commercial success both within and outside the United States. As furniture design director of Gear, Inc., he created a selection of successful furniture collections under renowned designer Raymond Waites.
Holding multiple US patents for design, Michael's work has been featured in leading publications including: The Times of London, Elle Decor and The New York Times.
"With each of my designs, I strive to create furniture capable of standing alone or blending with a variety of architectural styles and periods".