Create your unique timeless pieces…
For forty-five years, Decca Home's parent company, Decca Group, a leading international manufacturer and distinguished furniture brand, has built luxury furnishings for finer residential, contract and hospitality settings throughout the world, with this highly developed manufacturing expertise, Decca Home is pleased to offer our customers the option of customizing products on this website.
Whether it's applying an alternate finish to a cocktail table, or increasing the length of a cabinet, Decca Home can assist you in crafting the perfect furnishing for a private residence, place of work, or resort property. Due to the customized nature of made-to-order purchases, authorized Decca Home dealers are asked to contact our customer service department to confirm requested modifications to materials, finish and dimensions. Applicable charges and delivery lead times will apply.
MADE TO ORDER
Create unique timeless pieces from our existing collections
Visit our Materials Library to find alternative choices if the standard materials do not meet your request.
Examples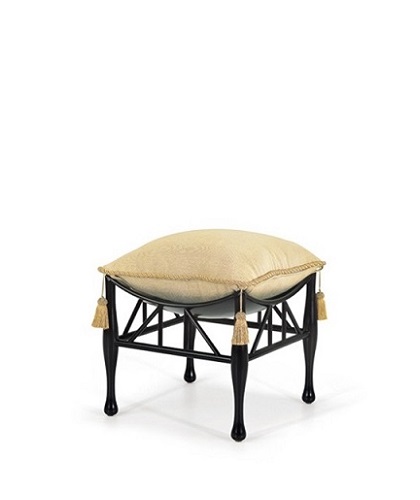 Bolier Collection Thebes stool 92001
STANDARD
Bolier Collection Thebes
Stool 92001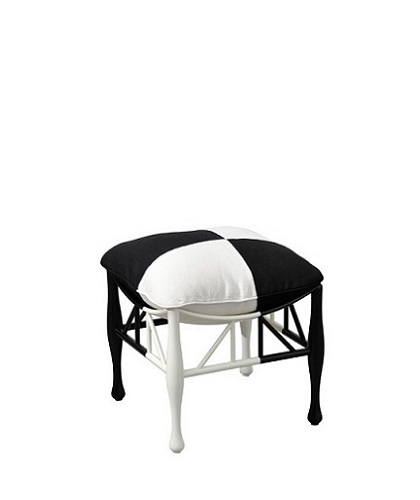 Thebes stool 92001 Custom
CUSTOM
Thebes Stool 92001 Custom
Lacquer & Fabric Changed
46 x 46 x H 40 cm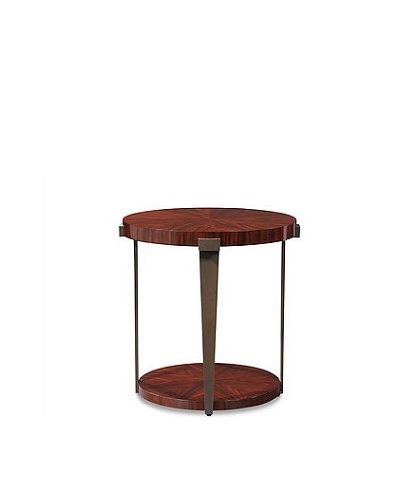 Bolier Collection Side Table 43004
STANDARD
Bolier Collection
Side Table 43004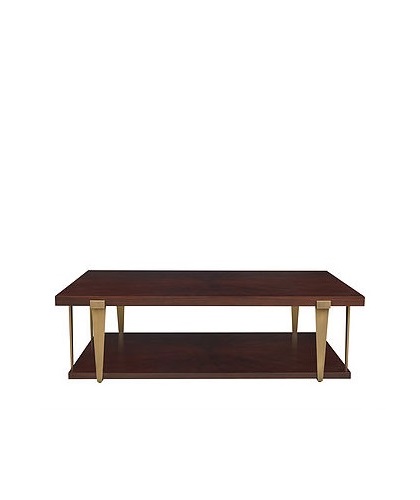 Residential Project Side Table 43004 Custom
CUSTOM
Residential Project
Side Table 43004 Custom
Re-Designed
180 x 140 x H 51 cm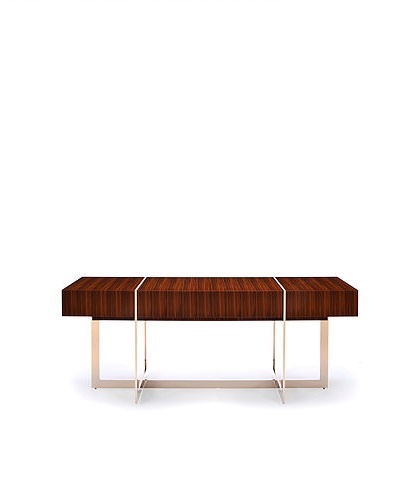 Cosmopolitan Collection Console JD-13006
STANDARD
Cosmopolitan Collection
Console JD-13006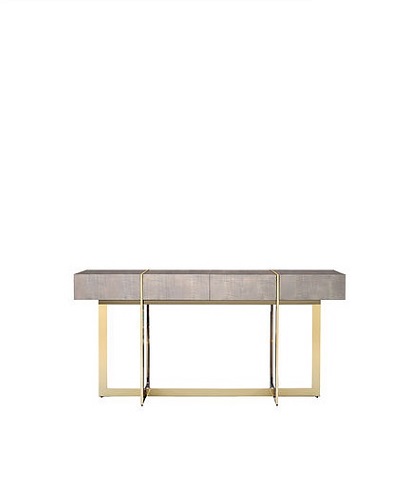 Console JD-13006 Custom
CUSTOM
Residential Project
Console JD-13006 Custom
Resized & Finish Changed
190 x 40 x H 92 cm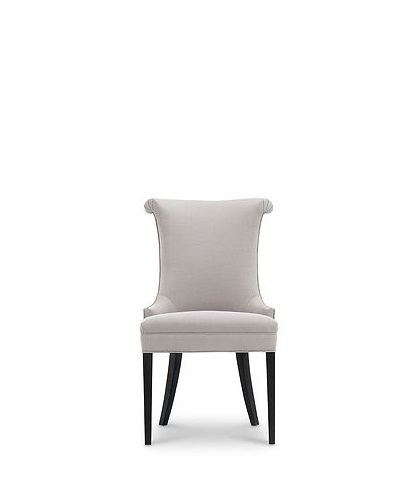 Bolier Collection Chair 90019
STANDARD
Bolier Collection
Chair 90019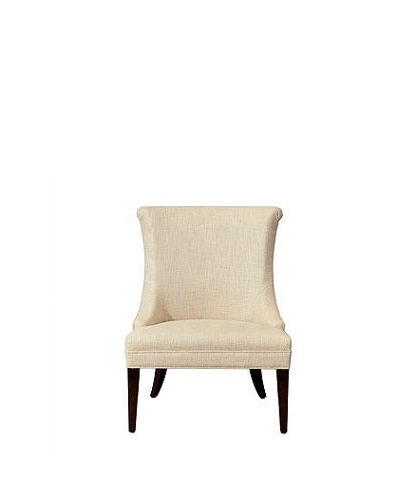 Hotel Peninsula Paris Chair 90019 Custom
CUSTOM
Hotel Peninsula Paris
Chair 90019 Custom
Re-Designed
66 x 60 x H 91 cm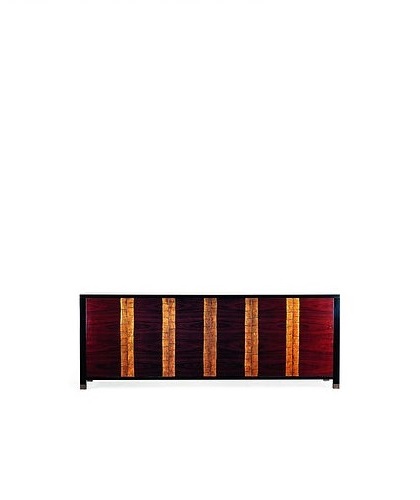 Bolier Collection Cabinet 45004
STANDARD
Bolier Collection
Cabinet 45004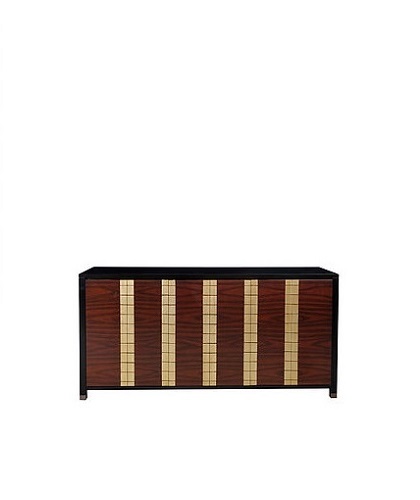 Hotel Peninsula Paris Cabinet 45004 Custom
CUSTOM
Hotel Peninsula Paris
Cabinet 45004 Custom
Resized
198 x 60 x H 97 cm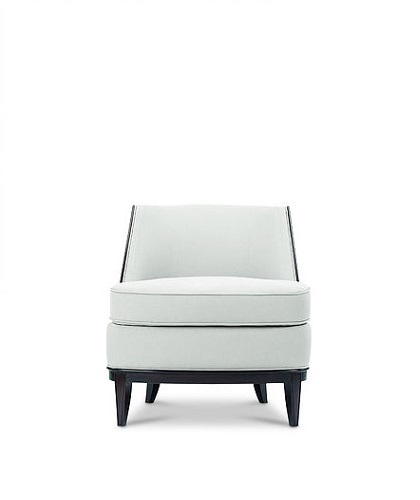 Bolier Collection Armchair 92005
STANDARD
Bolier Collection
Armchair 92005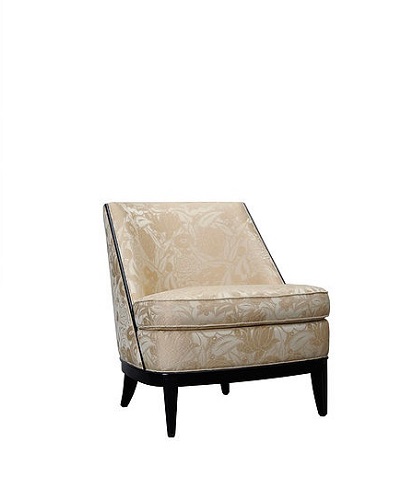 Armchair 92005 Custom
CUSTOM
Hotel Prince de Galles Paris
Armchair 92005 Custom
Finish Changed
76 x 86 x H 81 cm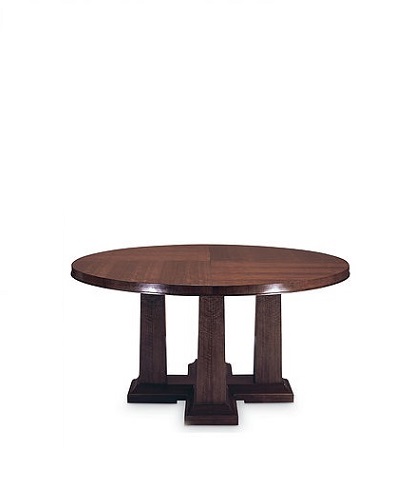 Bolier Collection Dining Table 65006
STANDARD
Bolier Collection
Dining Table 65006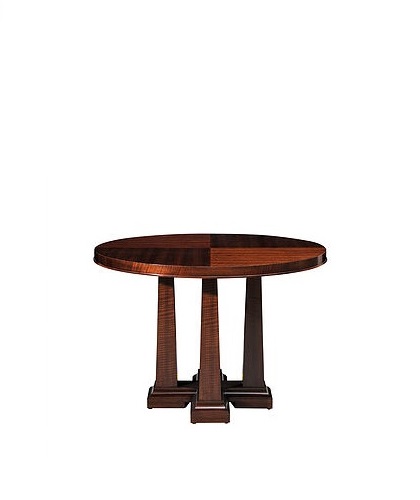 Residential Project Dining Table 65006 Custom
CUSTOM
Residential Project
Dining Table 65006 Custom
Resized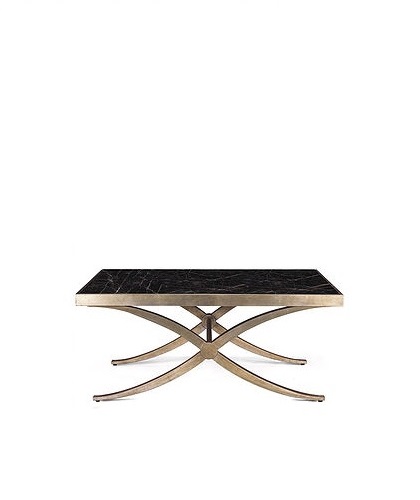 Bolier Collection Coffee table 43027
STANDARD
Bolier Collection
Coffee Table 43027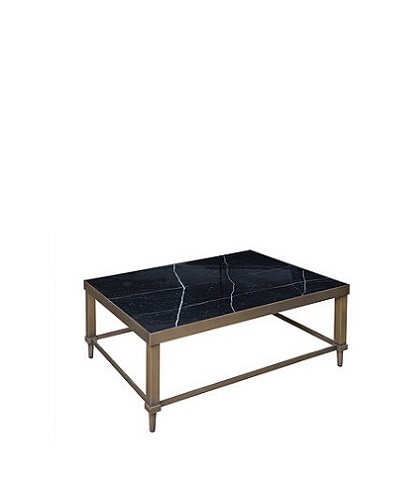 Residential Project Bolier coffee table 43027
CUSTOM
Residential Project
Bolier Coffee Table 43027
Resized, Finish and Design Changed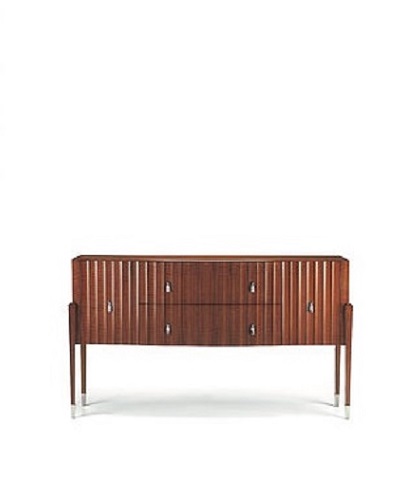 Bolier Collection Cabinet 115003
STANDARD
Bolier Collection
Cabinet 115003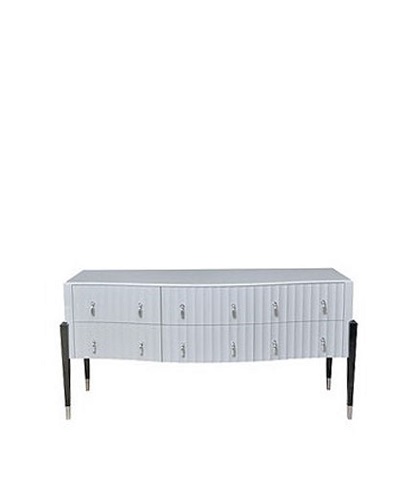 Residential Project Bolier cabinet 115003
CUSTOM
Residential Project
Bolier Cabinet 115003
Resized & Finish Changed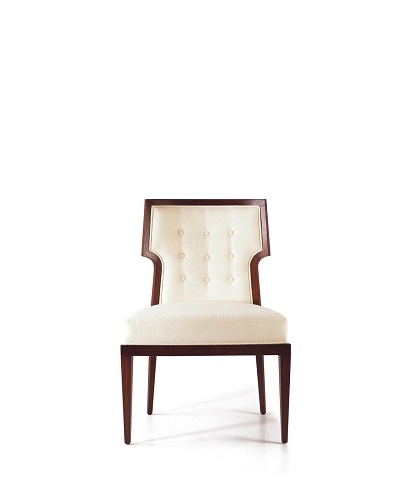 Bolier Collection Chair 110001
STANDARD
Bolier Collection
Chair 110001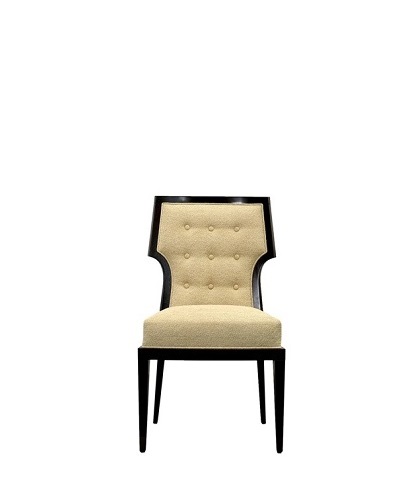 Custom_Bolier_chair_110001
CUSTOM
Hospitality Project
Chair 110001 Custom
Resized
48 x 69 x H 87 cm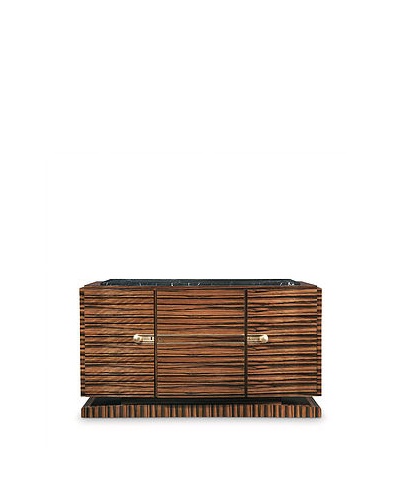 Bolier_cabinet_95016
STANDARD
Bolier Collection
Cabinet 95016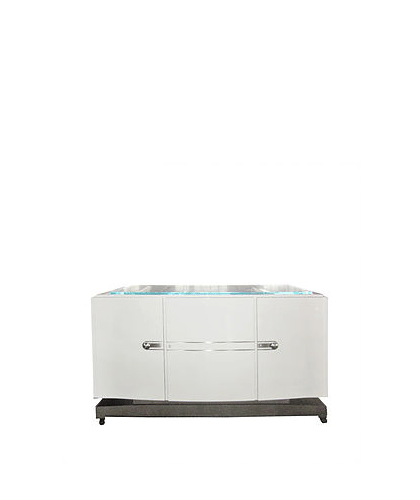 Custom_Bolier_cabinet_95016
CUSTOM
Residential Project
Cabinet 95016 Custom
Finish Changed
168 x 61 x H 94 cm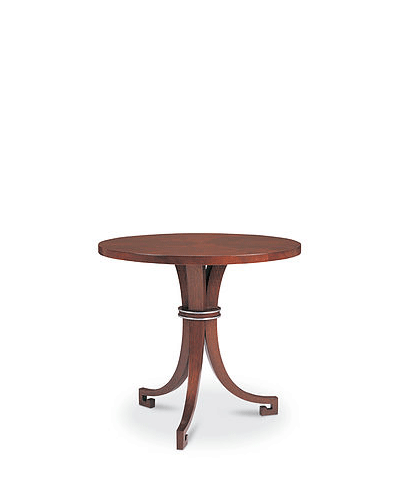 Bolier_side_table_53001
STANDARD
Bolier Collection
Side Table 53001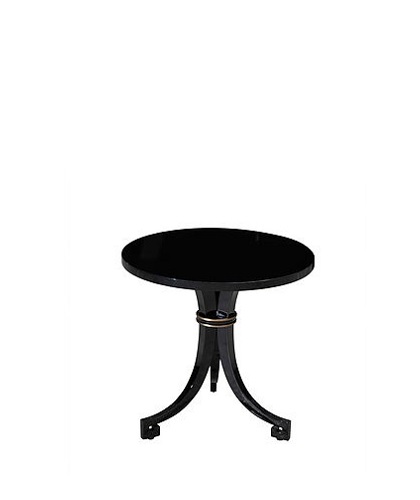 Custom_Bolier_side_table_53001
CUSTOM
Residential Project
Side Table 53001 Custom
Finish Changed
D 71 x H 71 cm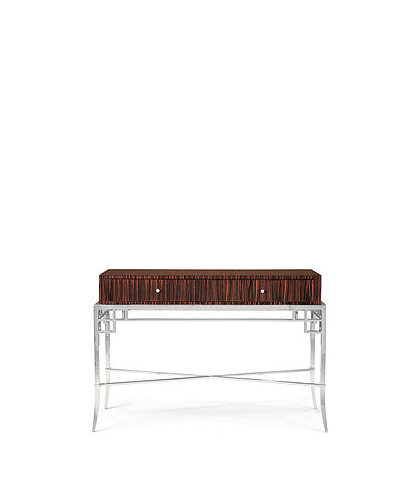 Bolier_console_43024
STANDARD
Bolier Collection
Console 43024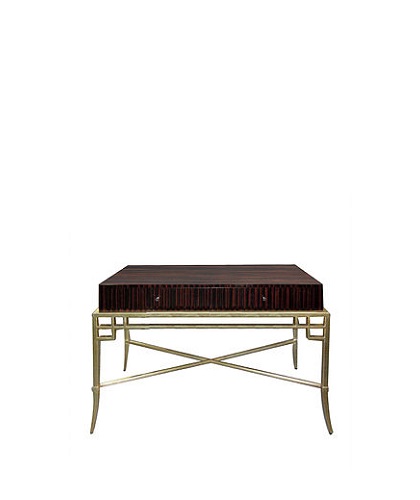 Custom_Bolier_console_43024
CUSTOM
Residential Project
Console 43024 Custom
Finish Changed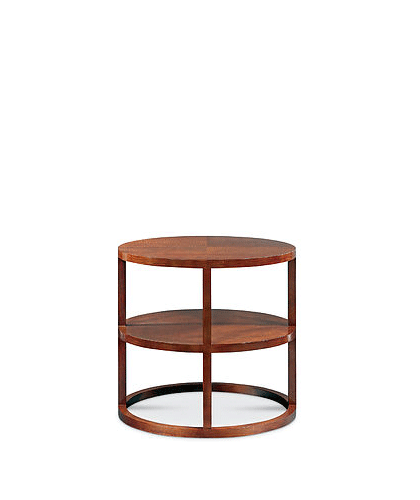 Bolier_side_table_53016
STANDARD
Bolier Collection
Side Table 53016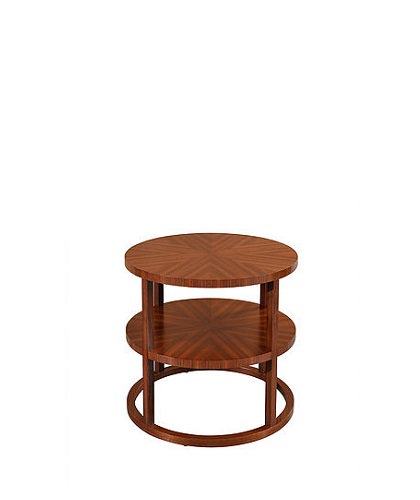 Custom_Bolier_side_table_53016
CUSTOM
Residential Project
Side Table 53016 Custom
Finish Changed
D 71 x H 66 cm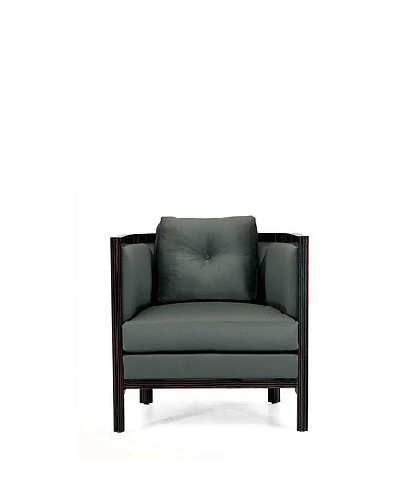 Bolier_armchair_62033
STANDARD
Bolier Collection
Armchair 62033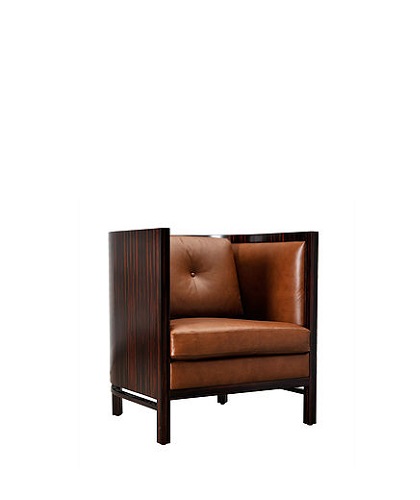 Custom_Bolier_armchair_62033
CUSTOM
Hotel Peninsula Paris
Armchair 62033 Custom
Finish Changed
76 x 79 x H 76 cm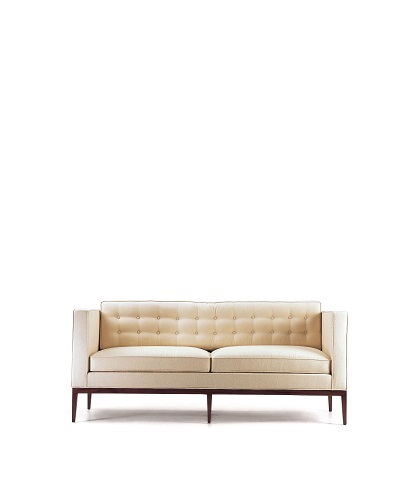 Bolier_sofa_112003
STANDARD
Bolier Collection
Sofa 112003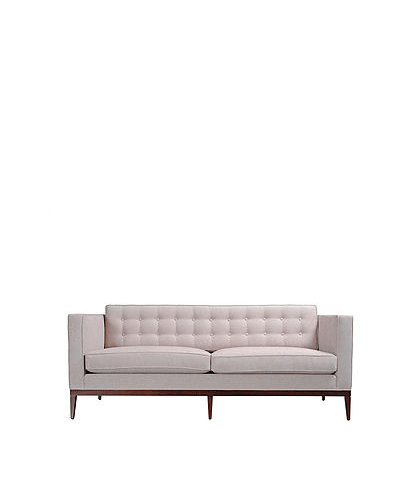 Custom_Bolier_sofa_112003
CUSTOM
Hotel Prince de Galles Paris
Sofa 112003 Custom
Resized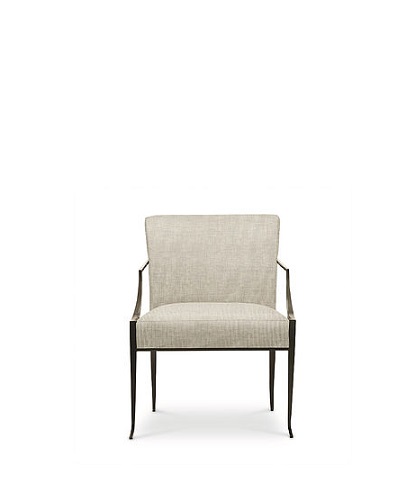 Bolier_chair_92020
STANDARD
Bolier Collection
Chair 92020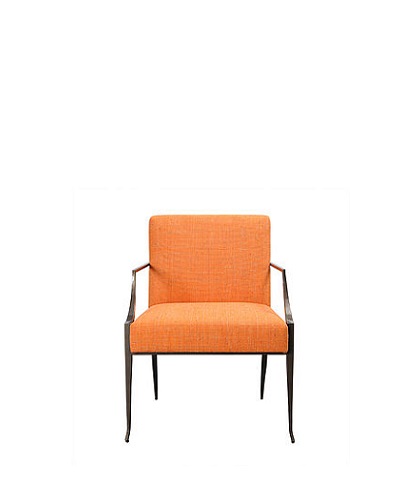 Custom_Bolier_chair_92020
CUSTOM
Hotel Prince de Galles Paris
Chair 92020 Custom
Finish Changed
61 x 69 x H 81 cm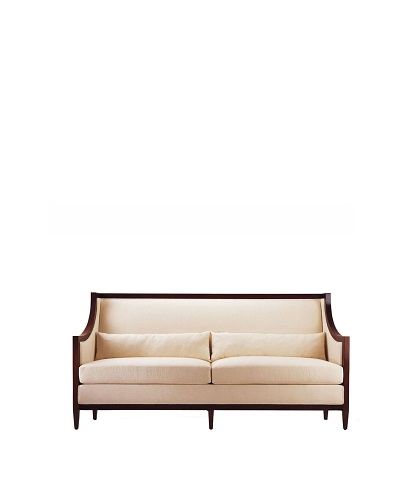 Bolier_sofa_112004
STANDARD
Bolier Collection
Sofa 112004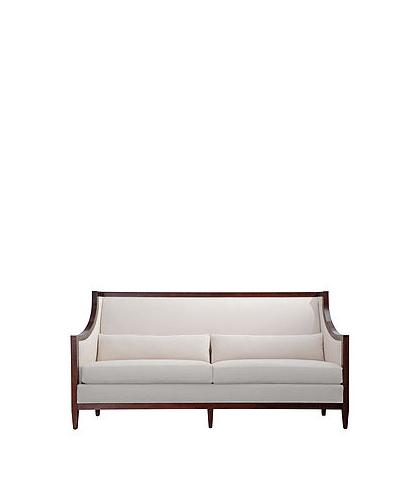 Custom_Bolier_sofa_112004
CUSTOM
Hotel Prince de Galles Paris
Sofa 112004 Custom
Finish Changed
203 x 84 x H 103 cm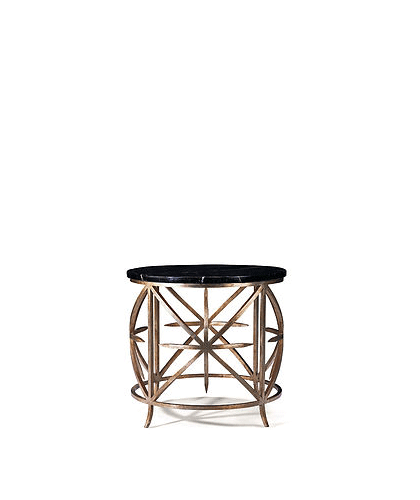 Bolier_side_table_43028
STANDARD
Bolier Collection
Side Table 43028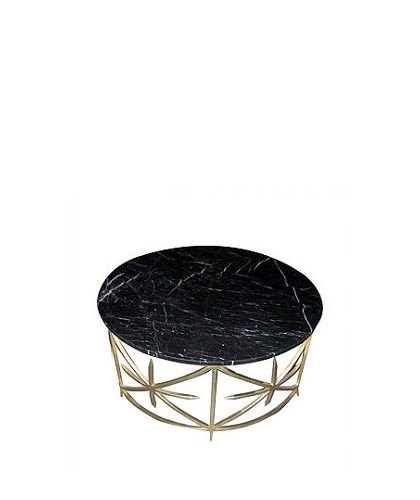 Custom_side_table_43028
CUSTOM
Hotel Peninsula Paris
Side Table 43028 Custom
Resized
D 100 x H 45 cm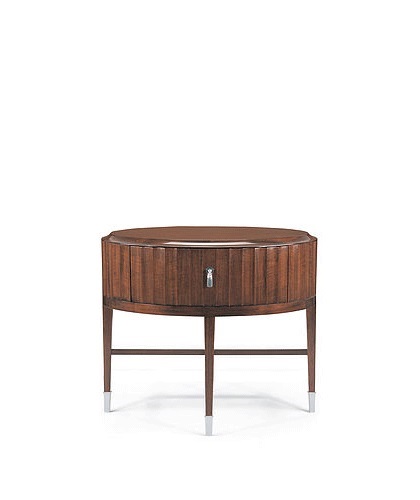 Bolier_side_table_113008
STANDARD
Bolier Collection
Side Table 113008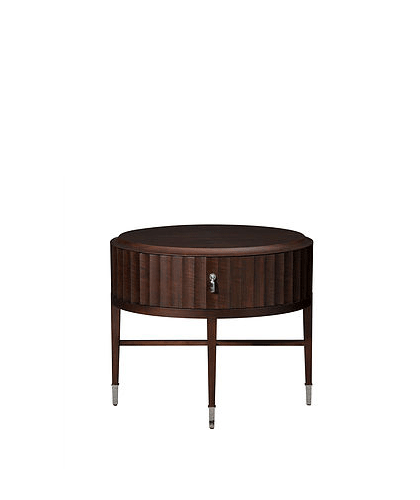 Custom_Bolier_side_table_113008
CUSTOM
Residential Project
Side Table 113008 Custom
Finish Changed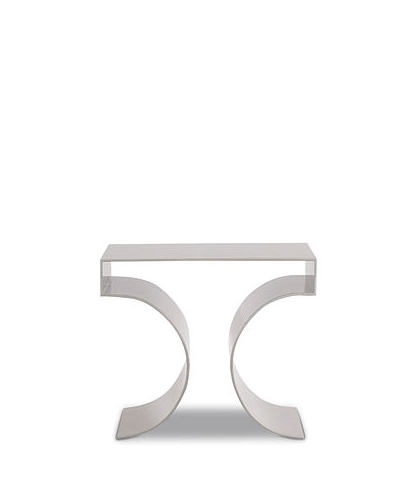 Bolier_side_table_143007
STANDARD
Bolier Collection
Side Table 143007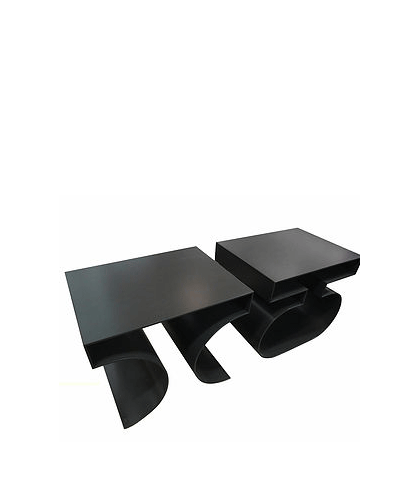 Custom_Bolier_side_table_143007
CUSTOM
Residential Project
Side Table 143007 Custom
Finish Changed
51 x 38 x H 43 cm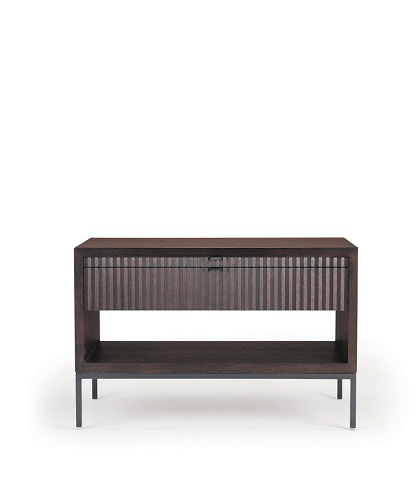 Bolier_nightstand_66041
STANDARD
Bolier Collection
Nightstand 66041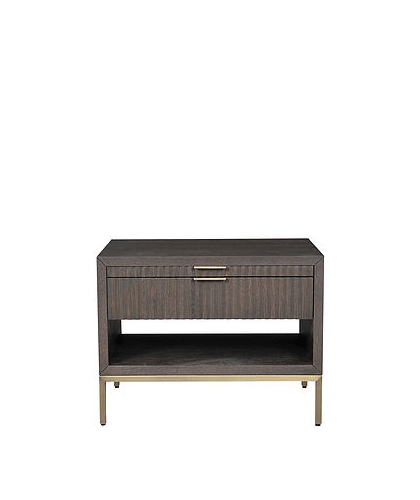 Custom_Bolier_nightstand_66041
CUSTOM
Residential Project
Nightstand 66041 Custom
Resized & Finish Changed
71 x 46 x H 54 cm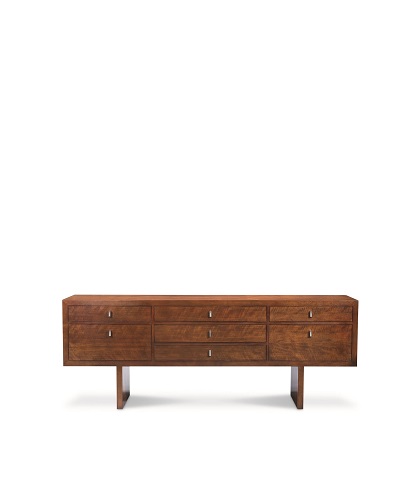 Bolier_cabinet_65019
STANDARD
Bolier Collection
Cabinet 65019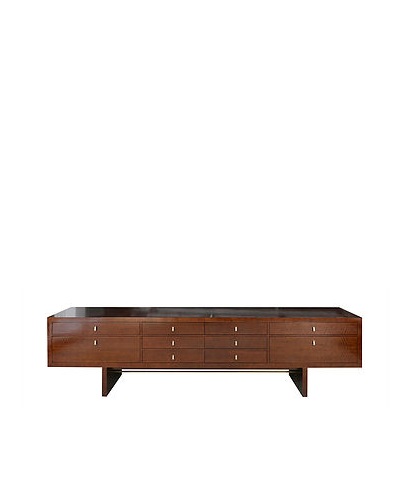 Custom_Bolier_cabinet_65019
CUSTOM
Residential Project
Cabinet 65019 Custom
Resized & Finish Changed
320 x 56 x H 84 cm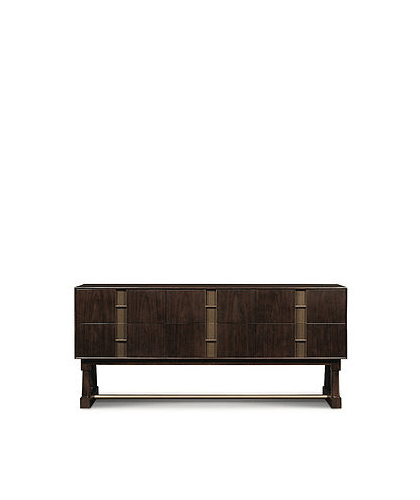 Bolier_cabinet_145003
STANDARD
Bolier Collection
Cabinet 145003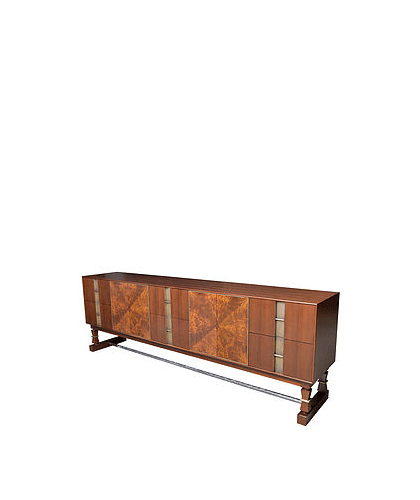 Custom_Bolier_cabinet_145003
CUSTOM
Residential Project
Bolier Kinkou Cabinet 145003
Resized & Finish Changed
272 x 51 x H 90 cm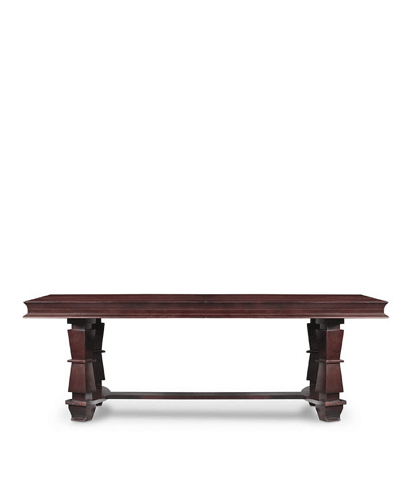 Bolier_dinning_table_95017
STANDARD
Bolier Collection
Dinning Table 95017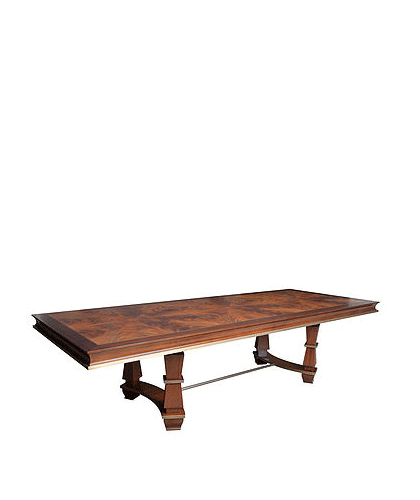 Custom_Bolier_dinning table 95017
CUSTOM
Residential Project
Bolier Classics Dinning Table 95017
Resized & Finish Changed
296 x 112 x H 76 mm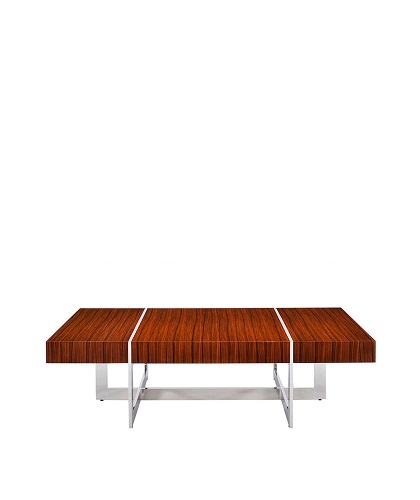 Decca_Home_Cosmopolitan_JD-13005
STANDARD
Cosmopolitan Collection
Coffee Table JD-13005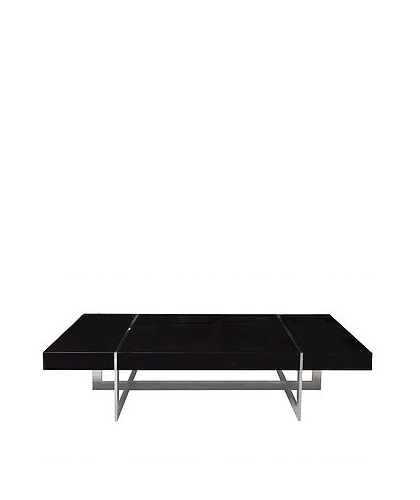 Custom_Decca_Home_Cosmopolitan_JD-13005
CUSTOM
Residential Project
Bolier Coffee Table JD-13005
Resized & Finish Changed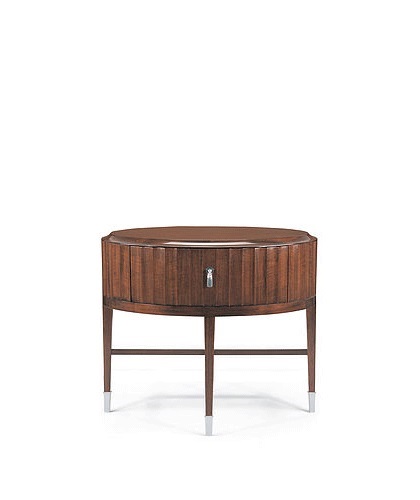 Bolier_side_table_113008
STANDARD
Bolier Collection
Side Table 113008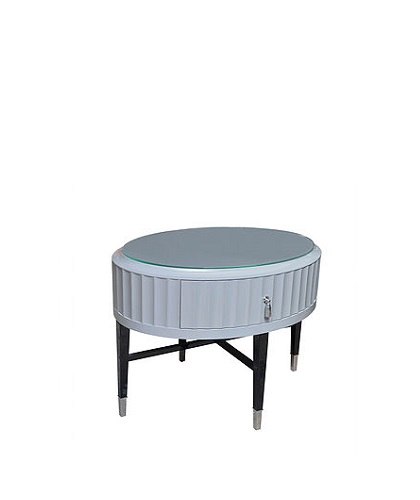 Custom_Bolier_side_table_113008_white
CUSTOM
Residential Project
Side Table 113008 Custom
Finish Changed