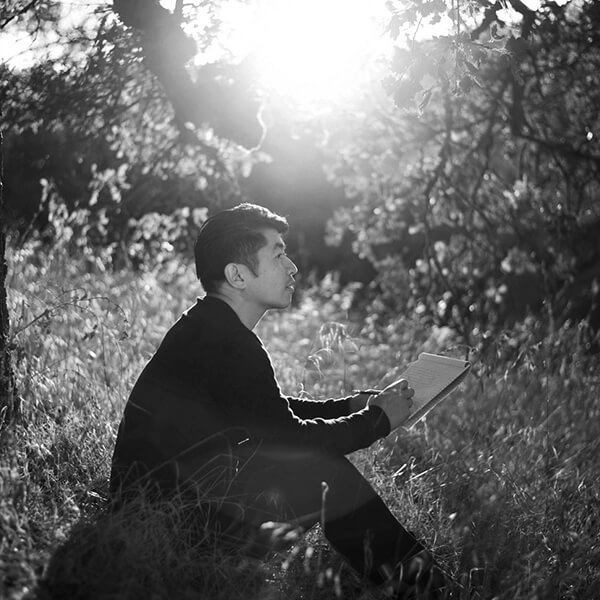 Jiun Ho is an interior and furnishings designer based in San Francisco. Born in Malaysia, Jiun Ho moved to the United States in the early the early 90s to study interior design and architecture at Chicago's International Academy of Merchandising and Design. Following graduation, a prestigious international architecture and design firm recruited him. He launched his own design company at the age of twenty-six, Jiun Ho Inc.
His inventive, balanced, harmonious designs utilize contrasting textures, clean lines, rich woods, and sumptuous fabrics. An ardent traveler, Jiun has traveled to over 110 countries, and fuses his first hand experiences with the art and design of these cultures into his work. His work is celebrated not only for its refined aesthetics, but also for its global worldview.
Jiun Ho's interior projects range from the three-Michelin-star restaurant Saison to luxury hotels, resorts, and private residences. His collection pieces adorn some of the country's most exclusive homes, and are available in premiere showrooms throughout the United States and Canada and select international locations.
Jiun Ho was nominated for Interior Design's Best of the Year in 2010 and his designs have been published in leading national publications including Elle Décor, Architectural Digest, Interior Design, New York Times and LUXE. He is frequently invited to participate in prestigious show houses as well as on design panels across the globe.