Tiered Curio with Galleries
Traditional
Tiered Curio with Galleries
Asia Cherry wood and veneer.
DIMENSIONS
W x D x H
19.75″x 16.75″ x 72″
50 x 43 x 183cm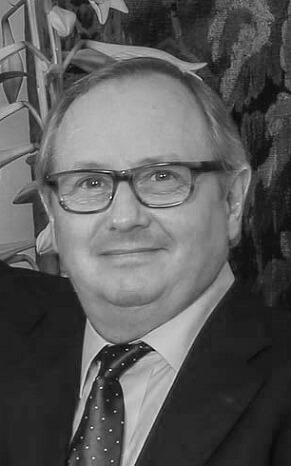 DESIGNER
Peter Hunter
Peter Hunter is an international designer who lived in the Far East for over 20 years. Originally from Scotland, he studied Interior Design at Napier University in Edinburgh and then went on to work with industry luminaries such as Mary Fox Linton. Peter was awarded fellowship of the 'Chartered Society of Designers' (FCSD). He has an exceptional style of design which is luxurious and somewhat architectural. His furniture designs aim for contrasts; mixing antique with modern, sophisticated with modest, and rough with smooth. Inspired by European and Asian antiques, he reinvents them, adding his own contemporary twists and using exotic material and finishes. His private client projects are based all over the world; Los Angeles, Geneva, San Moritz, Istanbul as well as London and Hong Kong.